RYAN KAVANAGH
Dia dhuit. Hello. I'm Ryan – a graphic designer based in Dublin, Ireland. Currently serving as Visual Designer at
Revolut
.
My affinity for simplicity has been tried and tested over the past 6 years while crafting design experiences as a designer in studios and agencies across marketing, advertising and brand design. Out of office, you'll find me near baked goods or dusting off my electronic vinyl collection.
My work has been recognised and awarded on a number of occassions with
IAPI
,
The IDI
, and
100 Archive
. I hold a BA in Visual Communications and a BSc in Interior Architecture, both obtained from the Cork Institute of Technology, 2008 - 2015. (Now known as the Munster Technological University, MTU).
If you're interested in working together and would like to chat further, catch me on the below and I will respond to you soon. Tóg go bog é.
hello@ryankav.com
Dublin, Ireland
53.3498° N, 6.2603° W
100 Archive
Instagram
LinkedIn
Dribbble
RK © 2023
Anolog Records

Logo design for Anthony O'Dwyer of Anolog Records. This design subtly references both the name and function of the company by taking inspiration from the tape reel cogs of an analog recording device.
Using this visual device as a starting point, I crafted the letter A into an icon for the company. The logo also echoes the tape reel cogs by rotating clockwise in motion graphics executions.

Studio: Independant
Year: 2021 – Ongoing
︎ Identity, Print, Social
(01)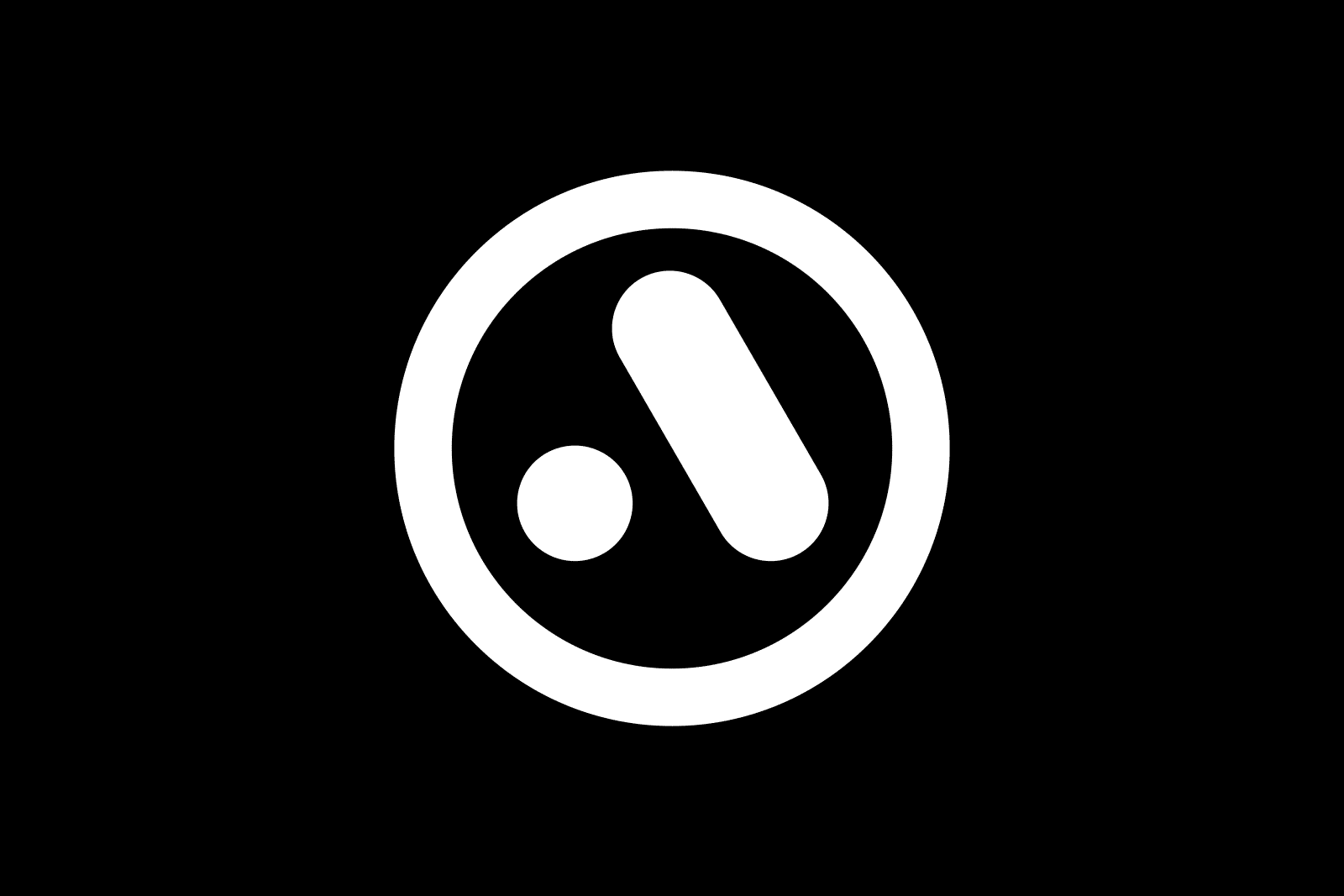 Bell Lane Coffee
Established in 2012, Bell Lane is an award-winning speciality coffee roaster based in Mullingar, Co. Westmeath. Their team has over 30 years' combined experience in the coffee industry.
Working with Brand New Creative, we brought their new identity to life through social media teaser animations, followed by this final brand launch video.
See the full case study
here
.
Studio: Brand New Creative
Year: 2021
︎ Motion, Launch Video, Social
(02)
The Snug Project

On March 15th 2020, with the full force of a global pandemic upon us, the pubs of Ireland were forced to close. Their absence has been felt by many, but none more so than those who rely on pubs for social interaction.
I collaborated with Stills & Motion to create a case study video for The Snug Project; a calendar and limited edition print sale created to highlight this rising social issue that ran from November 2020 to January 2021. All proceeds from sales were in aid of ALONE, a national organisation that strives to enable older people to age at home, safely and securely, for as long as they wish.
The project featured 12 images of empty Irish pubs snugs as captured by photographer Finn Richards.

Studio: Stills & Motion
Music: The Bonny Men
Year: 2021
︎ Case Study Video, Motion graphics
(03)
Kerry
During my time as designer at RichardsDee, I was fortunate to be part of the team involved in rebranding the world's leading Taste and Nutrition company.
With a group revenue of €7.2 billion and a global workforce of over 22,000 people, Kerry needed to refresh and future proof its global brand strategy and identity to support its business intent and ambition.
See the full case study
here
.
Studio: RichardsDee
Year: 2020
︎ Identity, Print, Motion graphics
(04)


Creatives Against Covid-19
I was part of the team and creative council who initiated Creatives Against Covid-19; an initiative that called on the creative industry to design and donate inspiring posters to raise funds for vulnerable women and children during the coronavirus crisis.
The result? Over 1,000 posters, from over 30 countries, were designed and submitted within 7 days. All proceeds were donated equally between
ISPCC Childline
and
Women's Aid.
See the full case study
here
.
Studio: RichardsDee
Year: 2020
︎ Identity, Motion, Charity
(05)